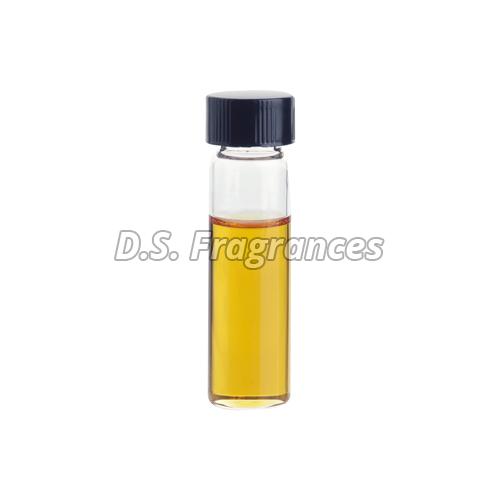 Natural Sandalwood oil manufacturers offer the best quality oil to the users. It is just perfect to clear any ambiance of negativity.
A gentle, pure, and natural sandalwood oil that's rather spicy, sweet, and round. It has a resonant and deep oceanic nature. It is even known to ground and boost any mixture due to its long-lasting and fortifying qualities. The fortifying and strengthening properties make it an amazing tonic for balancing the mind and the body. Popular aphrodisiac Sandalwood is helpful for healing and restoring the mind, body, and emotions of any stored ordeal. The fragrance of Sandalwood readily clears any ambiance of negativity and brings life-supporting upbeat vibrations!
Sandalwood is simply perfect to take you towards higher ground where can soar similar to an eagle for a highly balanced viewpoint of the condition. The big picture comes into existence as Sandalwood endorses the practice of warmth and the right balance in life.
Sandalwood tonifies and soothes the nerves, assists in relieving stress, soothe irritations, and lift depression. It is the right remedy for the nervous anxiety, fear, and stress that ends with an erratic and hectic lifestyle.
• It is just amazing for mind stabilization when feeling upset by the circumstance of life.
• If you countering with the dispelling feelings of self-doubt, fear, anxiety, insecurity, and reaction.
• Are you feeling irritable or frustrated due to somebody's behavior? If yes, you can inhale the fragrance of the Sandalwood. It will cut down your respiration and calm your emotions and mind.
• Sandalwood is helpful in opening and clearing the centers of emotions. It is a wonderful support for the people who might isolate themselves due to an overly sensitive or even complicating nature.
• Sandalwood boosts your ability to make contact with others with an open and concerned heart.
• Sandalwood reduces excessively egocentric drives and assists the ability to distinguish requires and desires of others without feeling overpowered by them.
The connection of human beings with others is mainly an unconscious process guided by very slight, signals and nonverbal cues. Fosters of the sandalwood are our feelings of self-acceptance and inner sense of link so that our bonds with others can be stabilized and strengthened. Natural Sandalwood oil manufacturers are readily available to serve the needs of the buyers.
The color of the sandalwood is yellow. It is heavy and superior grained. Different from additional aromatic woods, sandalwood keeps the fragrance for several years. Tree harvesting has undoubtedly reduced the inhabitants of trees, but some endeavors are still going on to refill these helpful trees. It gives you an outstanding base note. Its smell might be rather similar to some additional scents, but it has got some brilliant edge with some usual analogs. If the oil is used in small quantities in perfumes, it makes an admirable fixative to boost the heads space of other fragrances. The prime reason for its strong perfume is the heat application, which causes some chemical modification in the ingredients.