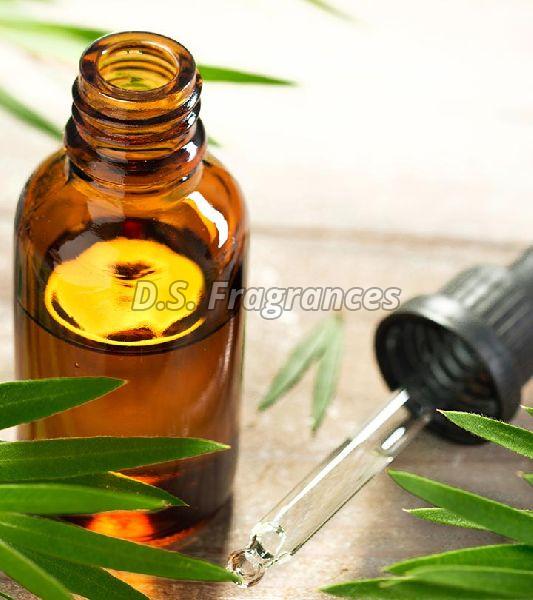 Pain relief oil is the best oil to cure your pain. These are made with natural extracts. These oils behave as medicine that provides you relief from pain and makes you feel relaxed. There are some premium quality products available in the market. Some of these oils are made from holy basil, black pepper, cinnamon bark, ajwain, etc. There are some of the reputed companies of these oils which would provide you with the best quality.
Why Pain Relief Oil?
Pain relief oil is the best alternative to medicines for pain because of the natural and herbal extracts present in them. In comparison to allopathic medicines, there are no side effects of these oils. The chemicals in them are very less. They are very easy to apply. One can easily buy them online and get your product in your home directly.
There are many types of pain relief oils like essential oils, carrier oils, etc. The essential oils are used as medicine to cure pain and to see the health of the individual. These are often applied in aromatherapy and also in other techniques. These are made from various herbs like holy basil, ajwain, black pepper, etc.
Carrier oils are used as oils that make the essential oils diluted. The quality tests are done by the professionals then only these are given to the individual. If bought from a proper place, these oils are the best and give the best result and along with this, they are very effective on the pain. There are no side effects of these and the fragrance is also very nice. These may be made from almond, apricot, cumin, cucumber seeds, etc
Different Types Of Pain Relief Oil
Pain Relief Oil Manufacturers provide a wide range of oils. These can be essential oils and carrier oils. There is also another variety mainly made from flowers known as absolute oils. To start with the essential oils are made from extracts of ajwain, holy basil, black pepper, clove bud, eucalyptus, clove leaf, clary sage, cinnamon leaf, cinnamon bark, carrot seed, etc.
On the other hand, carrier oils are available and made from almond, apricot, black cumin, cucumber seed, evening primrose, hazelnuts, Jojoba, Muskmelon, Olive, Pumpkin seed, Walnut, Watermelon, etc. These are added in proper quantity to essential oils to neutralize them. Absolute oils are made from various things like rose oil, Jasmine oil, etc
All the pain relief oils must be chosen with great care and one must always see their quality before buying them because you will be using them as a medicine. There is wide variety of oils present online. You can go on google and check for these oils to get them at your home. These oils have the best fragrances and effects. Your pain will be relieved as you apply them to the pain or you can also perform some type of therapy with these oils. The oils will provide you with the traditional treatment feeling along with ayurvedic treatment. It is always better to choose these oils for the treatment of pain.